In the pursuit of
Service excellence
Safety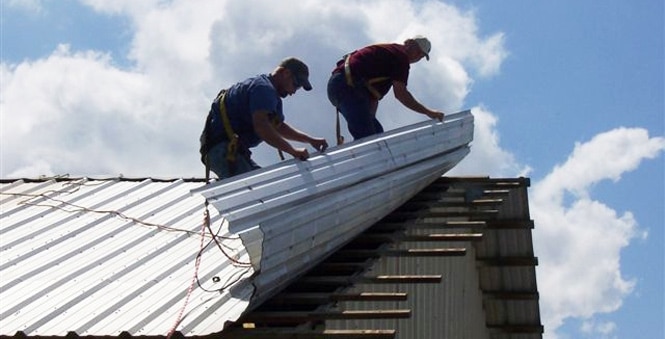 The Safety Program at Springer-Peterson at its core is a unique blend of management and employee participation through continuing education and awareness training. It's our goal to keep everyone safe and help our employees take a vested interest in the success of the company through safety.
In the ever-changing construction industry, safety is top priority. At Springer-Peterson, we take it seriously and our investment in it demonstrates it. Our safety procedures begin with our detailed manual that all employees follow but they don't end there, as we have truly created a safe environment culture. Our quality Safety Program ranges from hiring specialized trainers to facilitate interactive programs to re-training on relevant topics to bilingual training programs. Springer-Peterson not only implements stringent policies and best practices but keeps everyone accountable for their part through a robust discipline policy. In recent years, we've seen a dramatic and unprecedented drop in accident frequencies as a result of our program.
The importance can't be emphasized enough of keeping the customers and job site safe through our operations. Caring for and protecting the livelihood of our employees that we depend on is imperative. We don't rest when it comes to safety, we aspire to achieve the absolute highest quality safety format and attitude with our employees and management to best serve our customers.
With our internal Safety Champion who leads our Springer-Peterson Safety Committee, we engage in regular meetings to continuously manage the program. We're confident that our Safety Program is unmatched in the roofing industry.
How can we serve you?
Free on-site estimates & consultation with no obligation.
Request an Estimate