In the pursuit of
Service excellence
Our Facility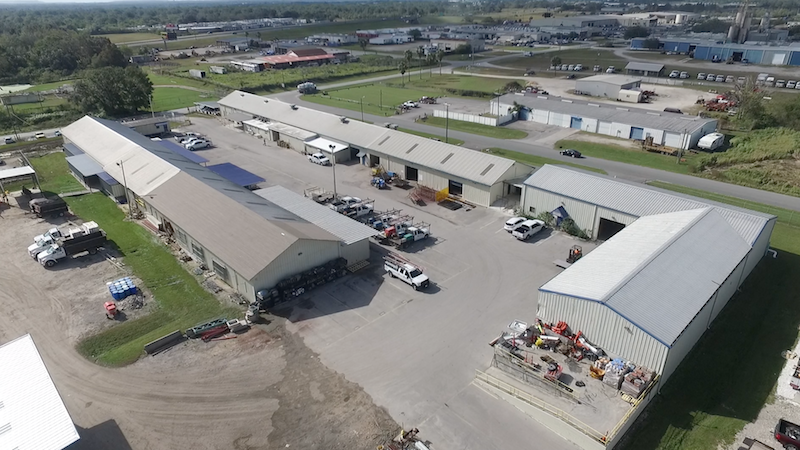 Springer-Peterson has become an industry leader in central Florida and is recognized as one of the 10 largest contractors in Florida with one office located in Lakeland. Our facility is built on fifteen (15) acres with eight (8) buildings that consist of administration, custom fabrications shop, service department, office and service warehouse, equipment, repair facility, roofing operations office and warehouse, annex/storage building, and loading dock.
We staff over 175-trained professionals capable of installing most major, industry-recognized roof systems. We have over one hundred (100) GPS equipped vehicles and specialized equipment, including a 28 ton crane and multiple reach style forklifts to move and lift material. Having this equipment gives us the capabilities of mobilizing our workforce to any jobsite and handle mass materials without relying on outside rental companies.
Efficient and knowledgeable department managers are available by phone and email seven (7) days a week. In addition, a full staff of project managers and coordinators provide support. Their presence at the jobsite will ensure professional and proper installation.
How can we serve you?
Free on-site estimates & consultation with no obligation.
Request an Estimate